THE CREATIVITY EXPLORER BLOG
Creativity is inspired. A global mindset broadens your mind. Become more creative by being inspired by creative people from around the world. Every week, Fredrik Haren posts a short text or video with insights on creativity based on his conversations with creative people that he has met while exploring the world of creativity. Follow these posts to help you reach your full creative potential.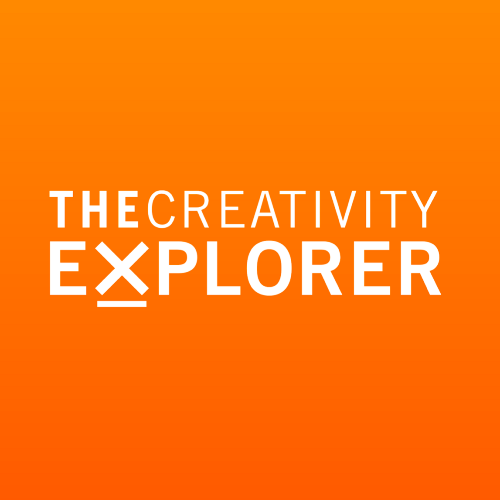 The Creativity Explorer Podcast
Each month, Fredrik shares longer and more insightful interviews on The Creativity Explorer PodcastEX. Fredrik's main means of spreading creativity inspiration is the weekly blog "The Creativity Explorer PodcastEX". (Sign up for it here.) There he shares weekly tips, insights and lessons on how we can discover our full creative potential.  However, some of the interviews Fredrik does are too long for the short format of a blog. Those interviews are selected for the podcast. If you like to really dig deep and listen to the wisdom of creative people from around the world, then check out the podcast. There , Fredrik interviews diverse people such as hostage negotiators, artists and rescue helicopter pilots on how they use, develop and expand their creativity in their jobs and life.

Professional Speaking with Fredrik Haren
ProfessionalSpeaking.com is Fredrik Haren's way of giving back to the professional speaking community. It is one of the largest and most comprehensive free resources on professional speaking on the internet.
Join the more than 20,000 people who follow ProfessionalSpeaking.com with Fredrik Haren.
IDEAS ISLAND
Imagine getting access – for free! – to a beautiful, private island and have it all to yourself for one week to just work on a creative project of your choice. That is what ideas Island is. It might sound too good to be true, but all great ideas do. Click below to read more about this CSR project from Fredrik Haren and apply to stay on the island yourself!