Create ideas. Not war. (The Creativity Explorer. Episode 115)
​Today in Episode 115, we will talk about using creativity to try to stop a war.
1) Create Ideas. Not war.
Putin's war on a peaceful, democratic and independent Ukraine has really affected me personally. Maybe because I have been invited to speak in Ukraine several times and every time I have gone there I have felt inspired by the creative energy in the people I have met.
​
While war is absolutely terrible and terrifying, I have found some inspiration in how people around the world have used their creativity to try to stop the war. Even ideas that are of more symbolic value still inspire a sense of positive energy.
​
– Like Lithuania, who changed the name of the street where the Russian embassy is to "Ukrainian Heroes' Street".
– Or the Slovakian creatives, who started the project "Special Love Operation" to send messages to Russians through dating apps (as social media apps were closed down by Putin).
– Or how people booked rooms on Airbnb or hired freelancers on Upwork in Ukraine as a way to send money to strangers in Ukraine that needed help.
My inner theme is "Humanity to the Power of Ideas."
I believe that human creativity is an almost infinite positive force if we just learn how to harness its potential and use it for the greater good.​
​
May we soon have peace in Ukraine and in all other war and conflict zones around the world so that we can go back to using our creativity for more productive things.
​
​ What is the most creative way you have seen to inspire peace?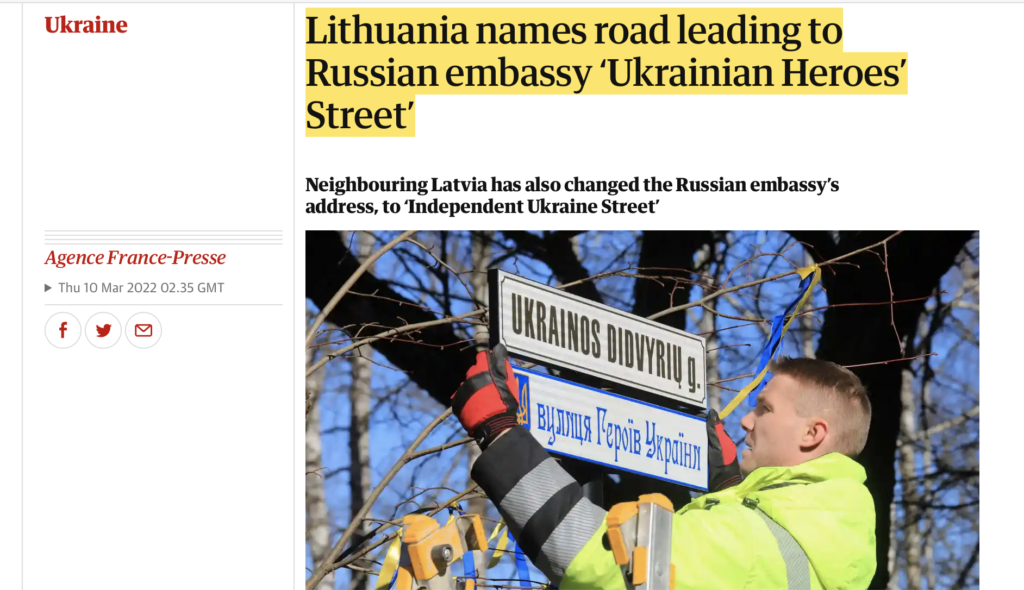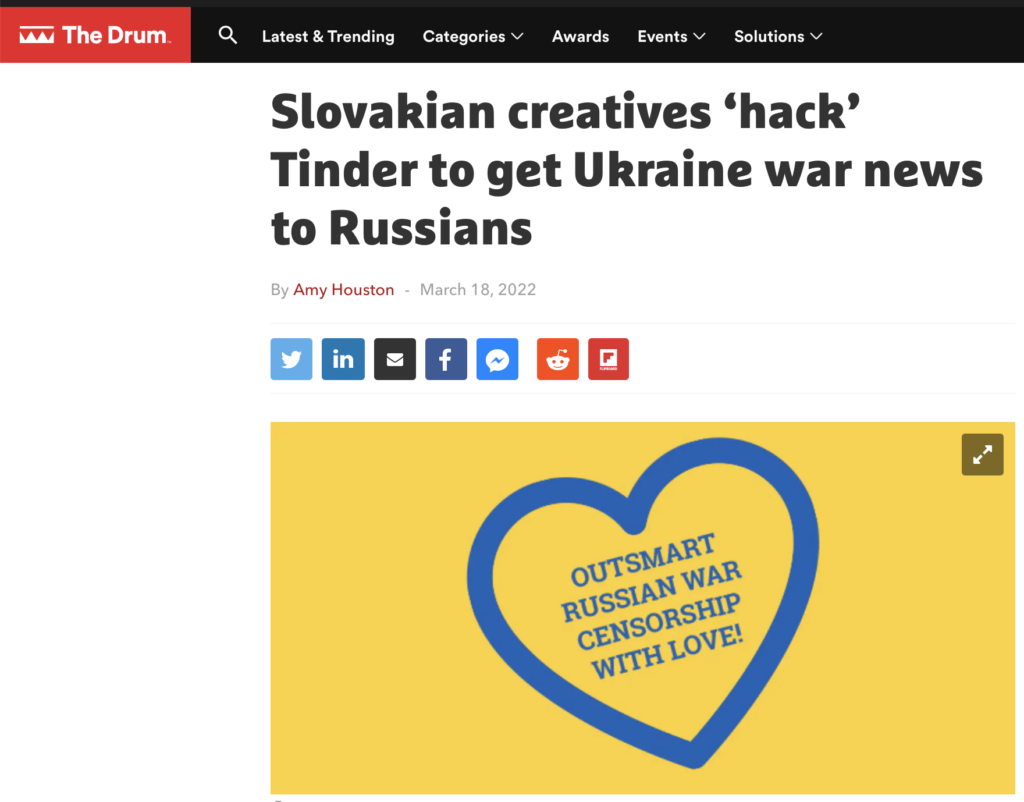 2) Ideas Island update
In 2022, all the money raised from Ideas Island guests will go to support active humanitarian efforts in Ukraine.
This year, the weeks for Ideas Island will go to the people who are willing to pledge 1000 USD to help to Ukraine in its defense in the ongoing war
Only a FEW weeks are still available!
If you want to go this summer, apply by emailing Maria@FredrikHaren.com, giving a short info about the idea you want to work on at Ideas Island!
Imagine sitting on an island for a week to just focus on a creative project! In the crazy world we are living in right now, that might just be the blissfulness and calm that you need.
Learn more at www.IdeasIsland.com​

"Want to discover your full creative potential? Then watch more episodes on YouTube and do not forget to subscribe.If you prefer to get new inspiring episodes straight into your inbox then sign up for the newsletter below."