Creativity and the balance between focus and curious mode. (The World of Creativity. Episode 58)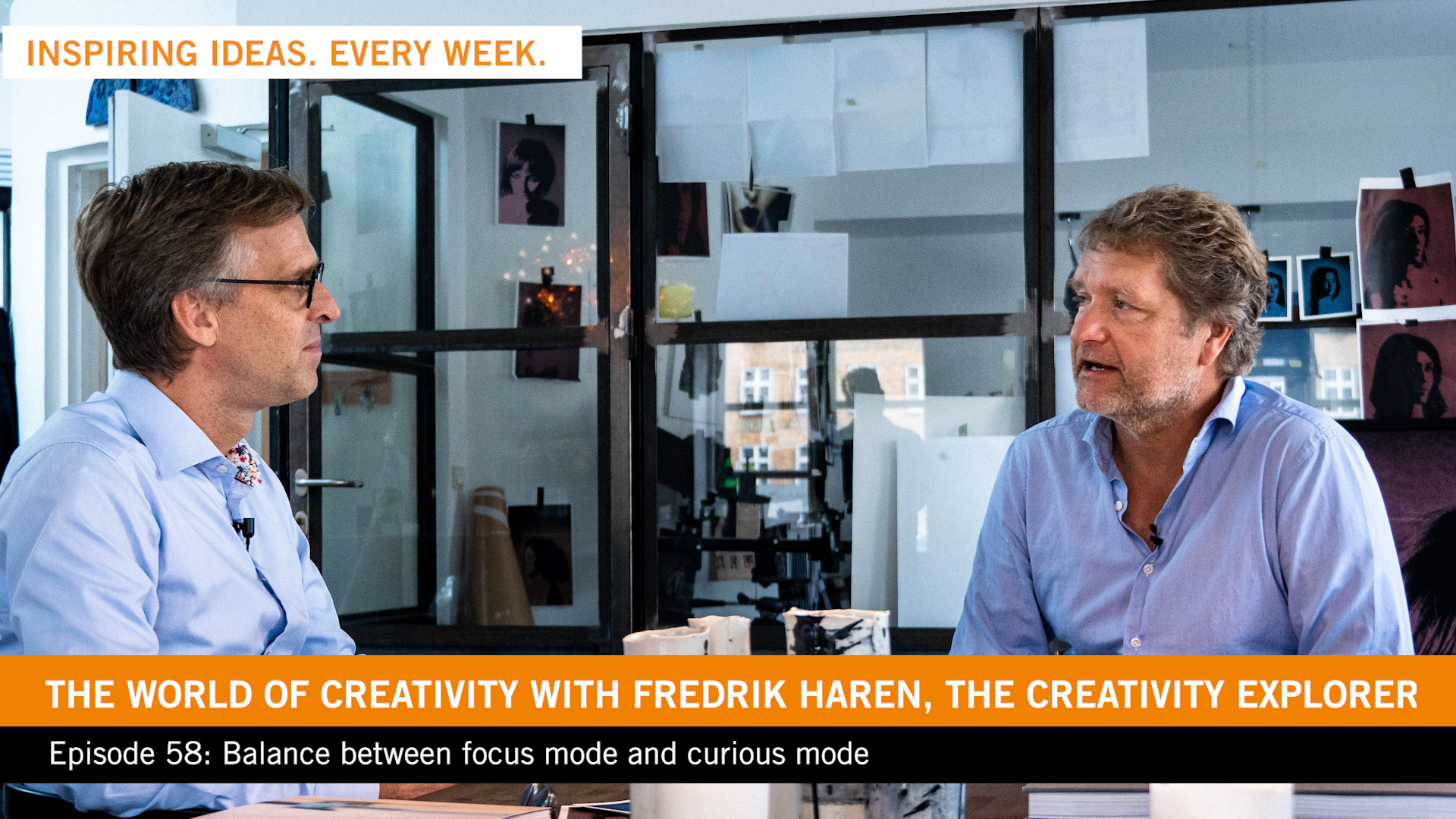 The key to being creative is to be able to go between the two different modes of a creative soul. The "curious research mode" and the "focused execution mode" In this interview with photographer Jacob Gils (https://www.jacobgils.com) he talks about that balance between being focused on a creative project and being in curious mode looking for new ideas.
Recorded in Copenhagen, Denmark by Fredrik Haren, The Creativity Explorer.