I thought you might be interested in this LinkedIn post I just did.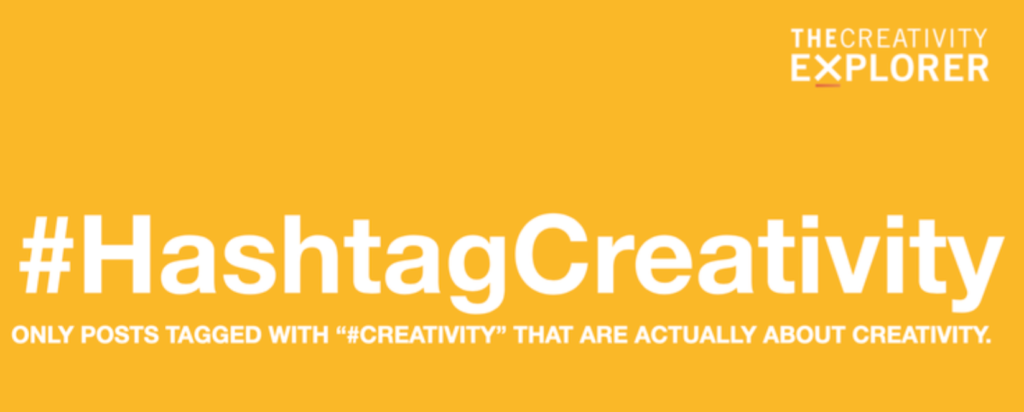 About the post:
​
The hashtag "#Creativity" is one of the top ten most followed hashtags on LinkedIn (with 25 million followers).
​
The problem is that, a big chunk of the posts (>75%!) are not original content about creativity. They are irrelevant, salesy and/or just lazy people posting stolen content from others.
​
Now, imagine if there was a way to FILTER the posts published under "#creativity" to ONLY show posts that are:
​
a) relevant (posts that are actually about creativity)
​
b) not salesy (posts that are focusing on giving value, not selling the author)
​
c) original (posts with original content instead of just being stolen content from others.)
​
Welcome to "#HashtagCreativity" – ONLY POSTS TAGGED WITH "#CREATIVITY" THAT ARE ACTUALLY ABOUT CREATIVITY.
​
A curated list of LinkedIn posts published under the popular hashtag "#creativity" last week. Posts that were totally irrelevant, just about selling and/or clearly not original content (ie stolen content) have been excluded.
​
Enjoy.
​
(If you support this idea of celebrating actual posts about creativity – instead of posts from people just trying to hijack the #creativity hashtag, then support this initiative <#hashtagcreativity> by liking it, commenting, or sharing it, and I will continue to dig through all the trash posts to find you the gold).
​
Would love to know your thoughts –  post your comment here.
​
Fredrik Haren – The Creativity Explorer​
​