Well, here is a video from Andi who just left the island a few days ago.
Quote from the video: "Everyone in the world deserves it (to stay at Ideas Island)."
I actually met with Andi in Romania on one of my travels around the world to explore creativity.
See the video I did from that trip about his creative project:
Ideas Island is more or less full this summer but we have a couple of last minute cancellations. If you can come on SHORT NOTICE (and are willing to pledge an amount to charity as a thank you for staying for free on the island) then please email Shehara@fredrikharen.com and we will put you on the short term wait list. (Include a short text about who you are and what creative project you will work on, on the island).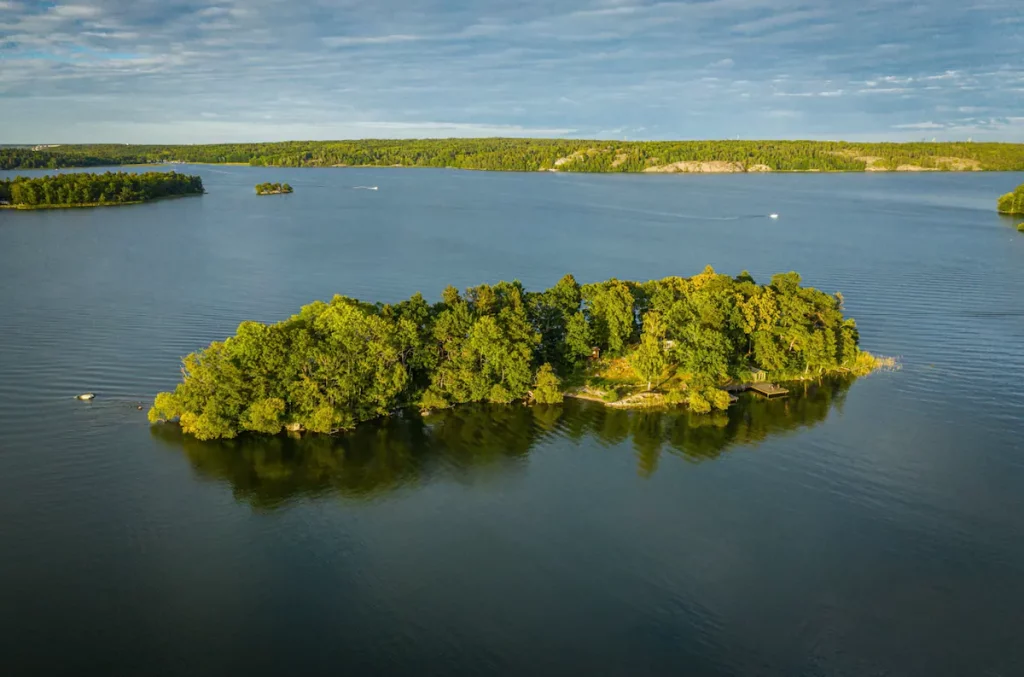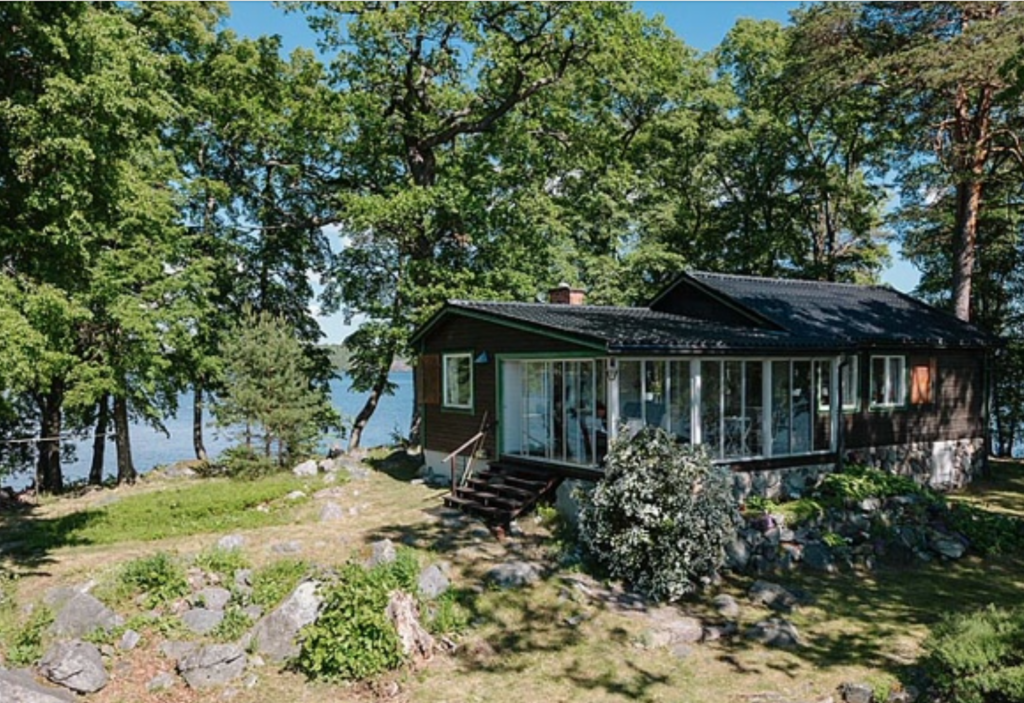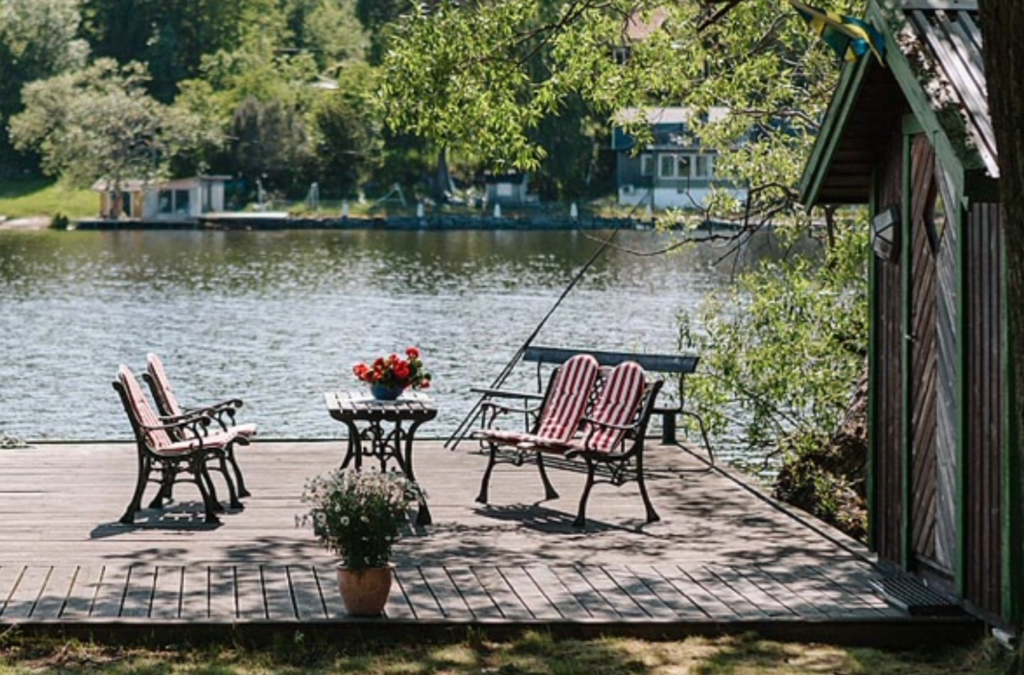 Keep doing creative things!
Fredrik Haren – The Creativity Explorer.