Hi
This is about Ideas Island.
When good ideas are too good.
A few years ago, I created Ideas Island as a way for creative people to stay on a private island for a week – for free – to work on a creative project. (All they have to agree is to give 1,000 USD to charity, if they can afford it).
I have had thousands of people apply and many great stories have been shared by the people who got to go.
But last year we had so many bad experiences with guests that I almost gave up on the project.
– People leaving without cleaning
– People using our sheets, and leaving them unwashed
– People breaking things, and not informing us
– People leaving windows open and water-taps on when leaving
– People leaving food gone bad for the next guest to deal with
etc etc.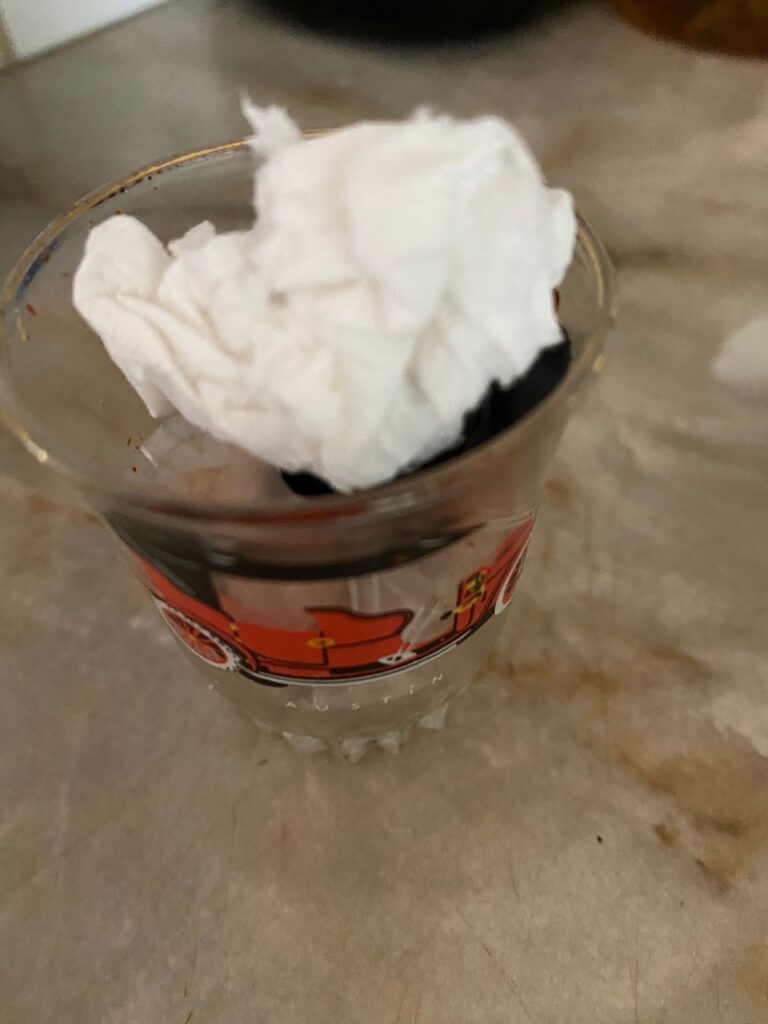 Things you would not expect people to do even in a hotel or an airbnb they paid for – and here they do it on an island I let them stay on for free!
To be honest, it made me lose some of my passion for Ideas Island.
I did not create Ideas Island to come and clean after other people.
This year I have limited the number of weeks that the island is open for guests, and perhaps next year I might just close it down.
Ideas Island was about encouraging creativity – not offering free island stays for unthankful guests.
It started out as a good idea, but even good ideas can go sour.
If you have applied to stay on Ideas Island in 2023 and have not yet heard from us, there is a big chance you will not get to go this year. Do know that we had a lot of people apply and now, with fewer weeks available.
A few more weeks will be given away later in the summer.
If you really want to go this year, you can apply for one of the weeks that we have it open for airbnb this year via this link: https://rb.gy/b7tcq.
The revenue from airbnb goes 100% to investing in the island to keep it in a nice condition.
Fredrik – The Creativity Explorer and the founder of Ideas Island.