Hi,
​
Today I visited the Guinness Museum in Dublin and got inspired by how a company this old keeps innovating.
​
The museum was full of examples of how this very old company – Guinness was founded when Arthur Guinness bought a small brewery in Dublin in 1759 – changed things over time while sticking to their tradition.
​
A few examples:
The Guinness Harp has been with the company since 1862 – but has changed seven times.
In the 1940s their steam fleet was becoming obsolete and they exchanged them with diesels.
MV Miranda Guinness was the first ever purpose built vessel for bulk liquid when she was built in 1977.
​
And so on.
​
Perhaps my favourite example was how an old, traditional company dared to do surprising and challenging ads like the iconic "A woman needs a man like a fish needs a bicycle" ad from 1996.
​
The message I got from visiting the Guinness Museum in Dublin was to remember that: "Old Traditions become Old Traditions because they change."
​
Or in the words of chairman Rupert Guinness in 1949: "We are brewers and always have been; and in our brew we have sought, and we seek, to ally the traditions and craftsmanship of the past with the best that science has to teach us."
​
Tradition and Innovation go hand in hand.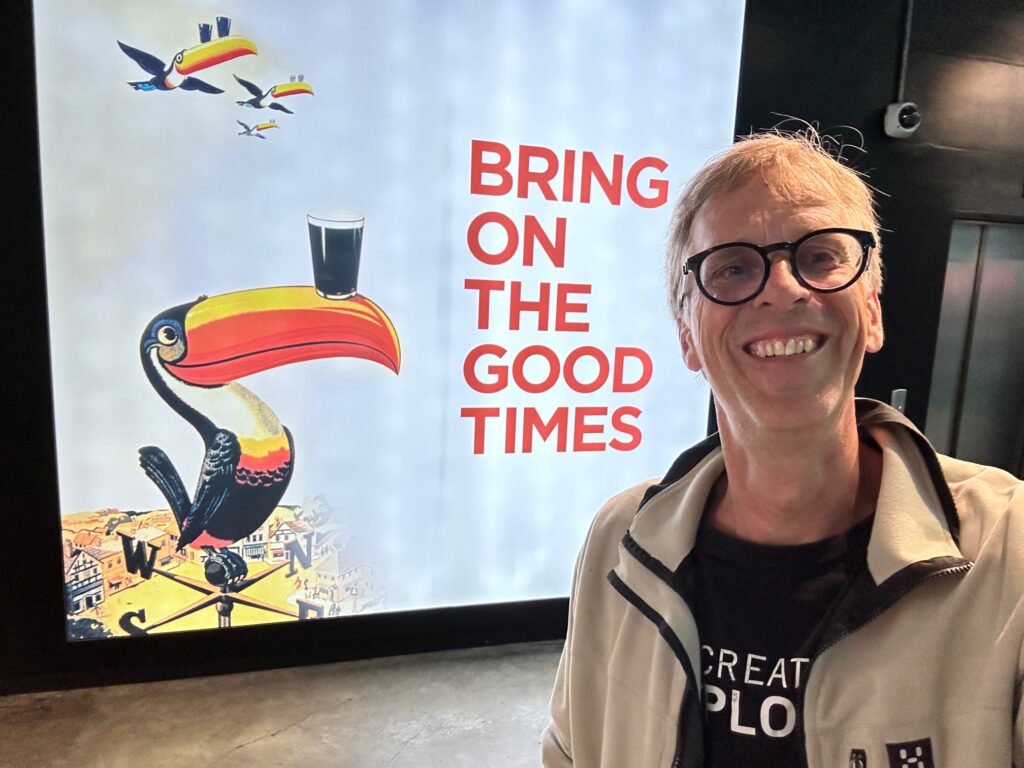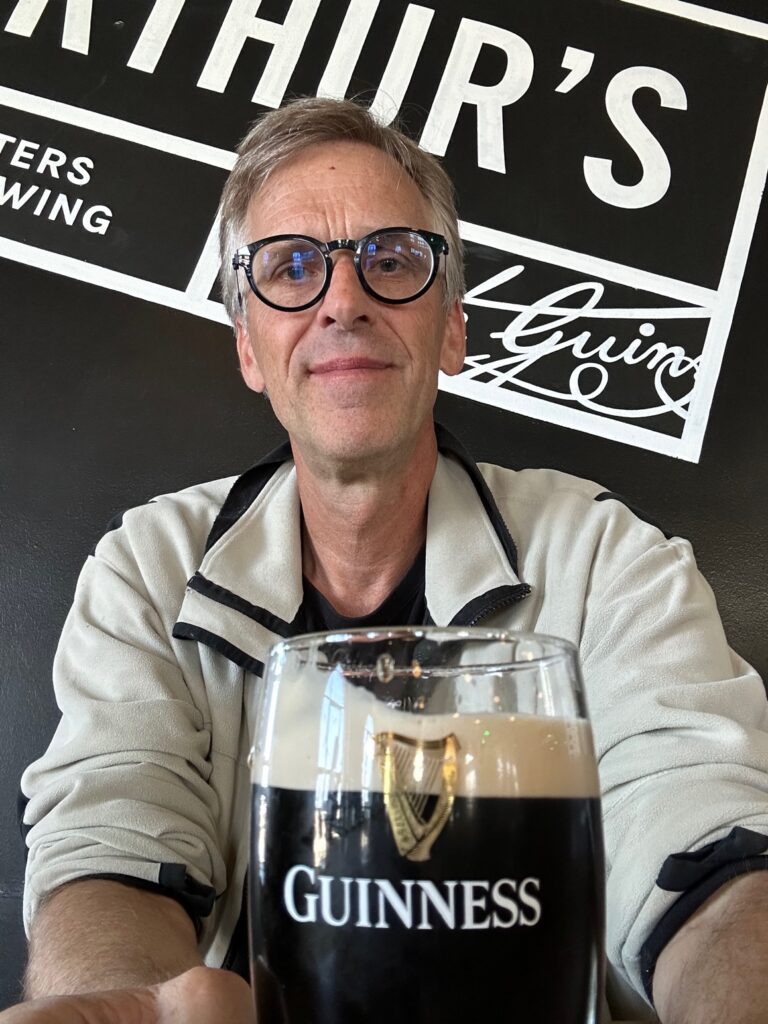 Bring on the creative times!
Would love to hear your thoughts – post a comment on LinkedIn.
Fredrik Haren – The Creativity Explorer, in Dublin, Ireland
​