Start New Chapters. (The Creativity Explorer. Episode 119)
Last week, I moved from Singapore to Sweden after having lived in Asia since 2005.
We moved for many reasons:
– To be closer to my old mother.
– To give the kids a dose of Swedish culture and language.
– To spend more time on our island, etc.
But having lived here in Stockholm for a few days I realised that there was one more reason we did the move:
– To start a new chapter in our lives.
As an author, I know the power of chapters.
They keep the story moving forward while at the same time introducing some new aspects to it.
In just a few days in Sweden, I already feel that the amount of new inspiration, ideas, and reflections have been something like ten or twenty times higher than had I lived the same days in Singapore.
I do not mean that in any way negatively about Singapore (Singapore is an amazing place and we plan to move back there again).
I mean it from the perspective of realising that living for a few more days in the same place I had lived for years would not have ignited my creativity in the same way this move did.
We should start more new chapters in our lives.
It makes the story of our lives a more interesting one.
What new chapter are you going to write in your life?
Whatever it will be I am sure it will trigger a lot of new ideas. It sure did for me.
Keep exploring. Keep developing your creativity.
Fredrik Haren – The Creativity Explorer, now exploring the world of creativity with Sweden as my base for a while.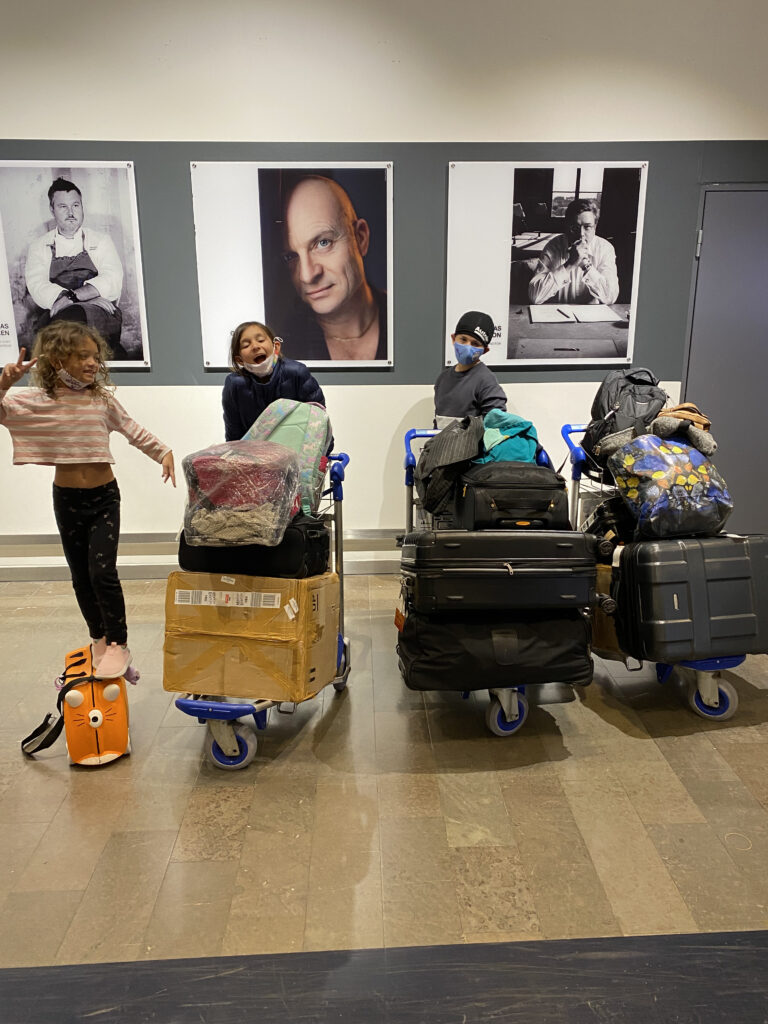 "Want to discover your full creative potential? Then watch more episodes on YouTube and do not forget to subscribe.If you prefer to get new inspiring episodes straight into your inbox then sign up for the newsletter below."