You know how they say that "The devil is in the detail"? How the details are complicated and likely to cause problems.
I want to turn that idiom on its head.
Because while it's true that details can cause problems, they also hold huge creative potential.
This post is inspired by a speech I gave at the Crevolution conference in Mexico City a couple of weeks ago. The organizers had put in so much effort into thinking of how to creatively tweak the small details that one expects from a conference. The stage was round, not the traditional rectangular. The audience listened to the speakers on headphones (silent conference) so that networking could happen at the same time as the speaker spoke. The exhibitors' area was in the same room as the conference so that the sponsors got more exposure etc.
One thing I really liked was how they had put pool tables, foosball games, and table tennis tables in the main meeting room so that people could take a break and just have some fun. And how the organizers had thought about using these games as something they could sell sponsorship on!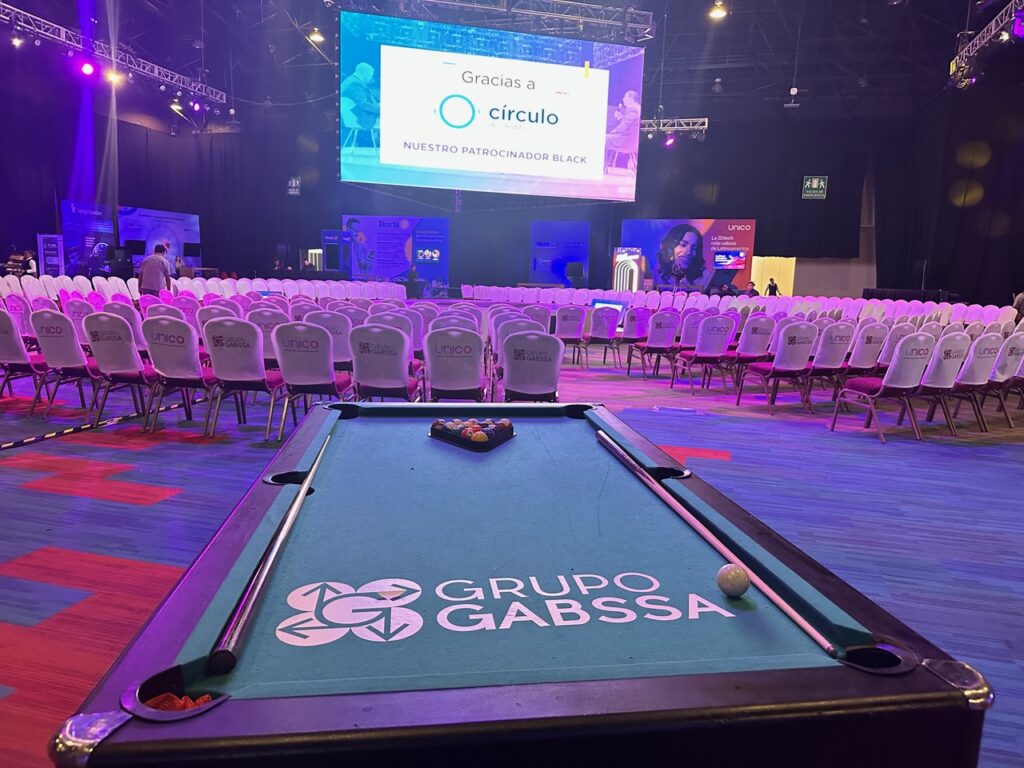 Making money by offering exposure of the sponsor's logo on games that people could play to have fun at a conference – the angel is in the details.
When you do something – anything – do not just look for the big ideas. Look for how you can tweak, change and improve the small things.
Look for the Creative Angel in the details.

A picture of me and the organiser of the conference on the round stage after the speech.
𝐅𝐫𝐞𝐝𝐫𝐢𝐤 𝐇𝐚𝐫𝐞𝐧 – 𝐓𝐡𝐞 𝐂𝐫𝐞𝐚𝐭𝐢𝐯𝐢𝐭𝐲 𝐄𝐱𝐩𝐥𝐨𝐫𝐞𝐫