The Frustrating Art of Changing Ones Mind. (The Creativity Explorer. Episode 129)
For the last two weeks, I have been swearing at myself once a day.
You see, two weeks ago I moved the hook to close our shower room door from a high position on the door to a low position (to make it easier for our children to close the shower room.)
The hook has been in the higher position for 20+ years.
And day after day I would find myself reaching for a hook high up on the door that is not there anymore….
I of course know that I have moved it, but my muscle memory is so strong that I still reach for the higher position – only to see my hand trying to grab a hook that isn't there.
It took me over two weeks to start reaching for the hook in its new position, and I still do the mistake of reaching high once in a while.
To me this little story is a symbol of why change is so hard for us humans.
But also a symbol of how we – sometimes slowly, sometimes painfully – can change.
What behaviour do you continue to exercise even though the world has changed and you should have to?
Change is good. But change is hard. 😉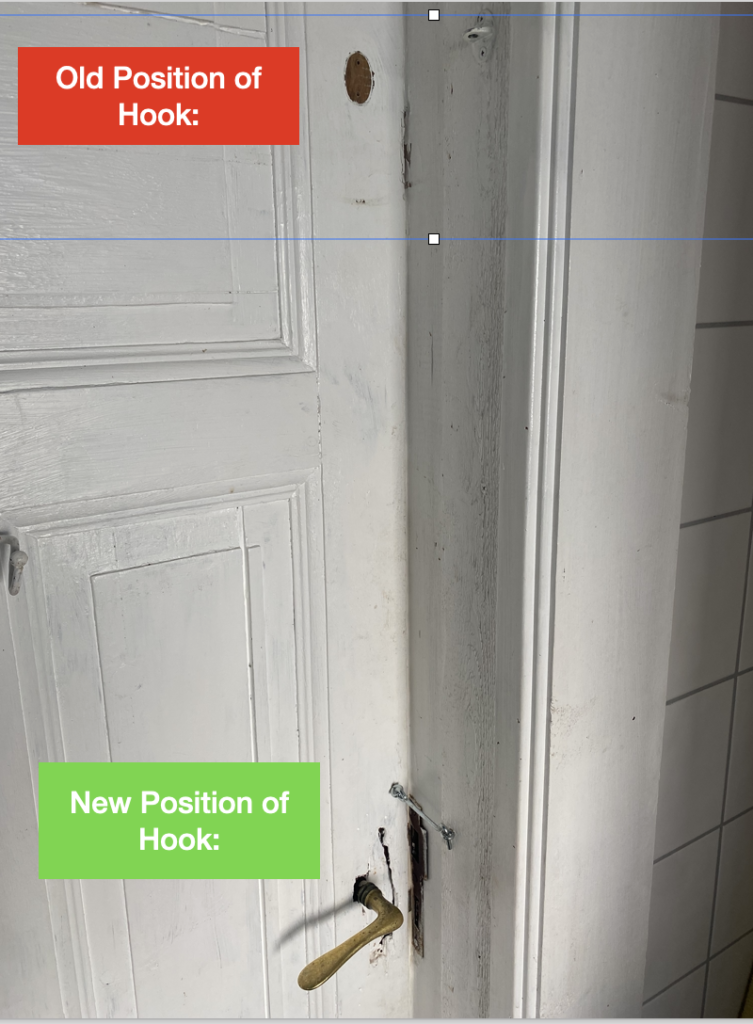 Ideas Island update
Quote from one of the guests to Ideas Island this summer:
"Ideas Island was brilliant for us. We adapted to Island life very well. We worked, swam, sauna-ed our way through it and, in between, we had long conversations about the importance of new ways of thinking about our work. We experimented with new forms of problem-solving tools, shared ideas and incubated. The perfect experience and we lived large. We explored the lake with long rows, we ate and drank like royalty, and, thanks to the weather, we were able to enjoy most meals in the sun. It truly was a magical experience which we will treasure forever."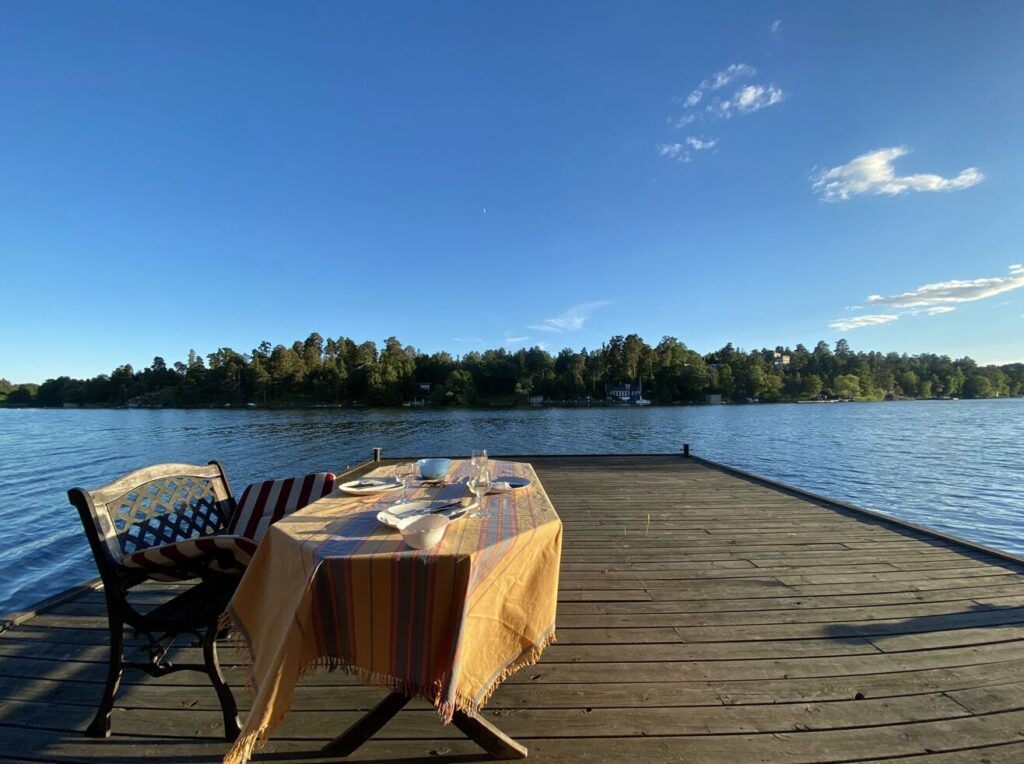 As you know Ideas Island (www.ideasisland.com) is my private island in Stockholm where I let creative people from around the world stay one week – for free (!) – to work on a creative project. (I do ask the guests to give some money to charity if they can afford it, but I charge nothing for letting them stay on the island). If you are interested in staying in 2023 re-apply on the site to be eligible for next years season.
Keep exploring and keep creating.
Fredrik Haren – The Creativity Explorer.
ps. I plan to do a South America Creativity Tour in early 2023 – any connections, introductions or suggestions of people I should interview, people who might be interested in booking a speech and/or people I should meet do email me. Thank you!
"Want to discover your full creative potential? Then watch more episodes on YouTube and do not forget to subscribe.If you prefer to get new inspiring episodes straight into your inbox then sign up for the newsletter below."