The most important creative project for a creative person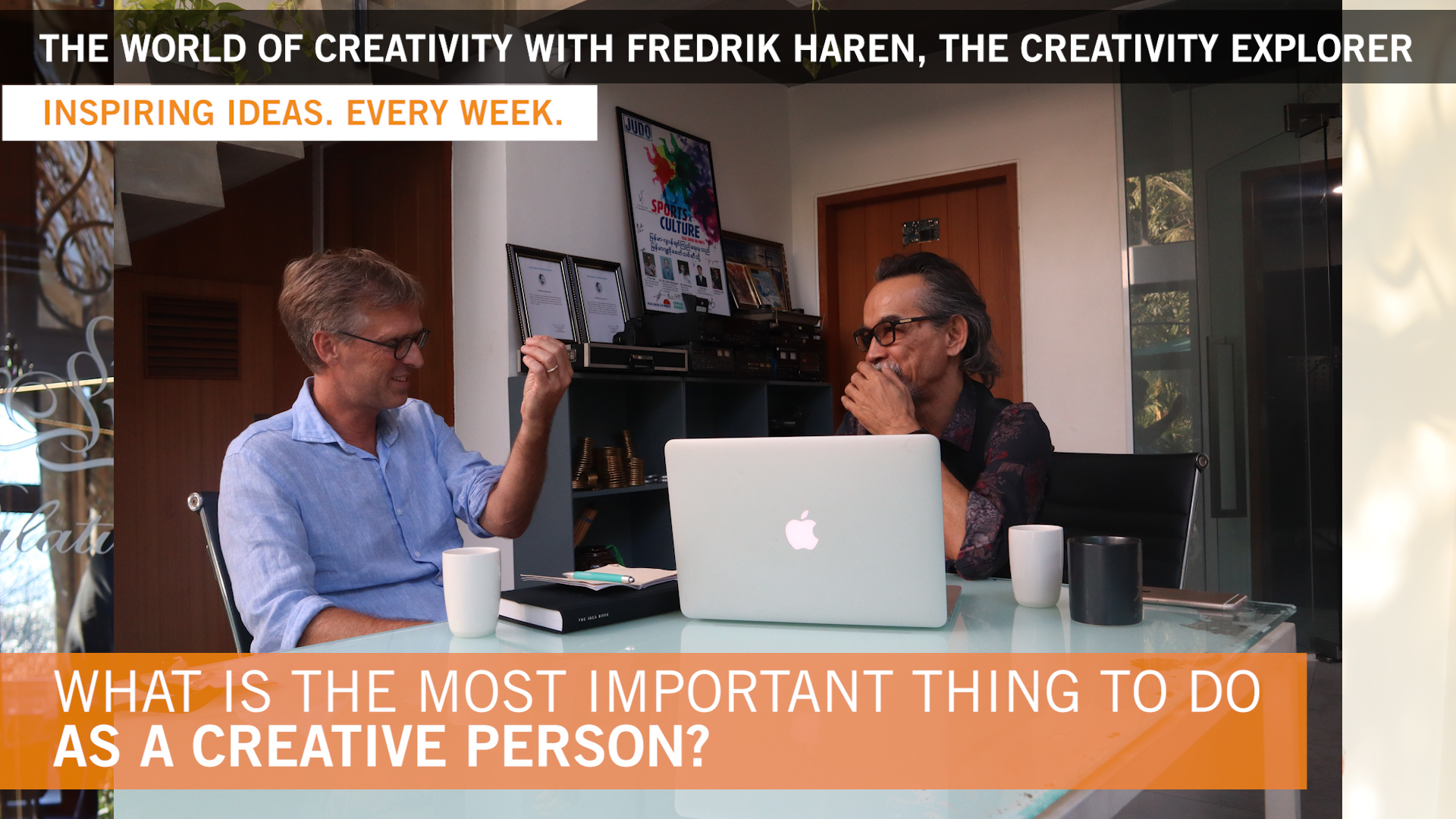 Welcome to (The Creativity Explorer. Episode 66).
In this episode I share an interview I did in Myanmar a few weeks ago with Aung Ko Latt. He is CEO of Aung Ko Latt Motion Pictures in Yangon, Myanmar and a multi awarded director, cinematographer, storyboard artist and musician.
His film Kayan Beauties won the Special Jury Award, the highest accolade at the ASEAN International Film Festival and Awards (AIFFA)
In this video we talk about the most important creative project of a creative person: To build the next generation of creatives in your industry.
Be inspired by the insights from Aung Ko Latt's views on what is really important in the life of a creative person.