This is the second episode in my mini series that I call "The Paradoxes of Creativity". This time, it's about the paradox of whether creativity comes from sitting by yourself or from getting an overload of external inspiration.
SOLITUDE
Ask people where they get their best ideas, and the most common answers involve places where they are alone (shower, bed, toilet, walking in nature, etc.).
Personally, I live with my family on a small island outside Stockholm (picture below was taken a few days ago). I find that the idea of living in isolation on an island is perfect for my creativity. The isolation that comes from being alone on an island provides the peace of mind I need for deep reflection.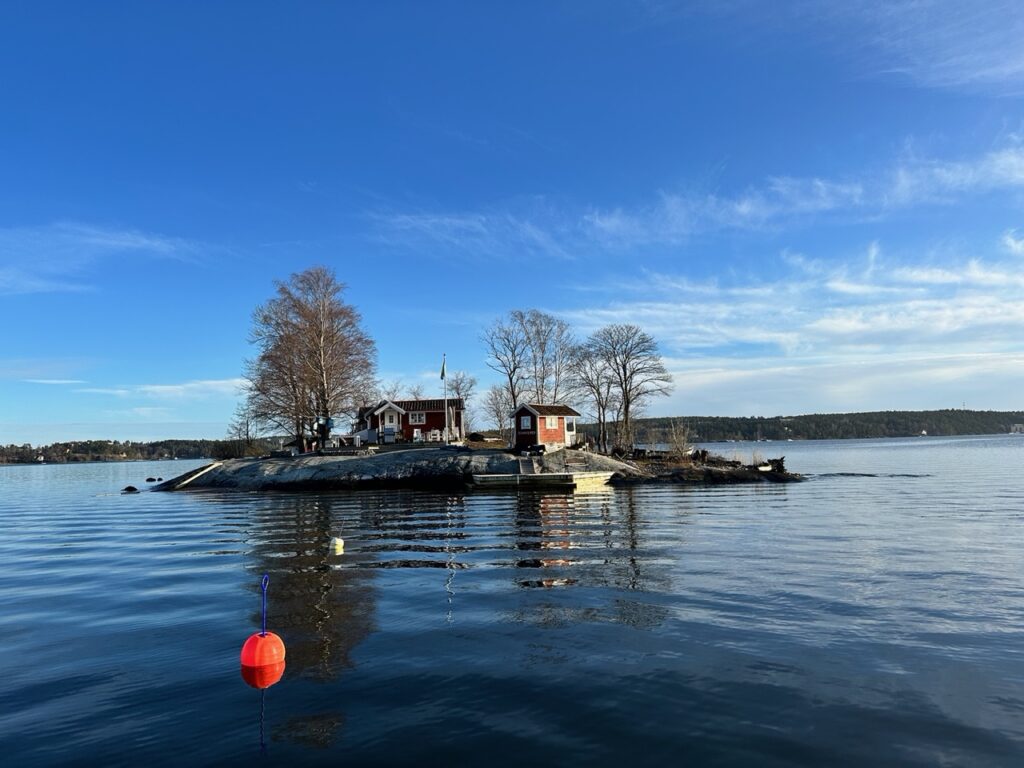 If you want to be truly creative, you need to give yourself solitude. There is a reason why gurus sit in caves on top of mountains.
On the other hand,
EXTERNAL INSPIRATION
People need to be inspired by different ways of doing things to be creative. Traveling and meeting various kinds of people are like oxygen for creativity. The word "inspiration" actually means "to breathe in". People who never travel or meet different types of people risk becoming insular and close-minded.
Travel is the antidote to ignorance.
The reason I visit between 15-35 countries per year is to fuel my own creativity.
Here's a picture of me attending a cybersecurity conference in London a few weeks ago, being inspired by the fast-moving IT security industry.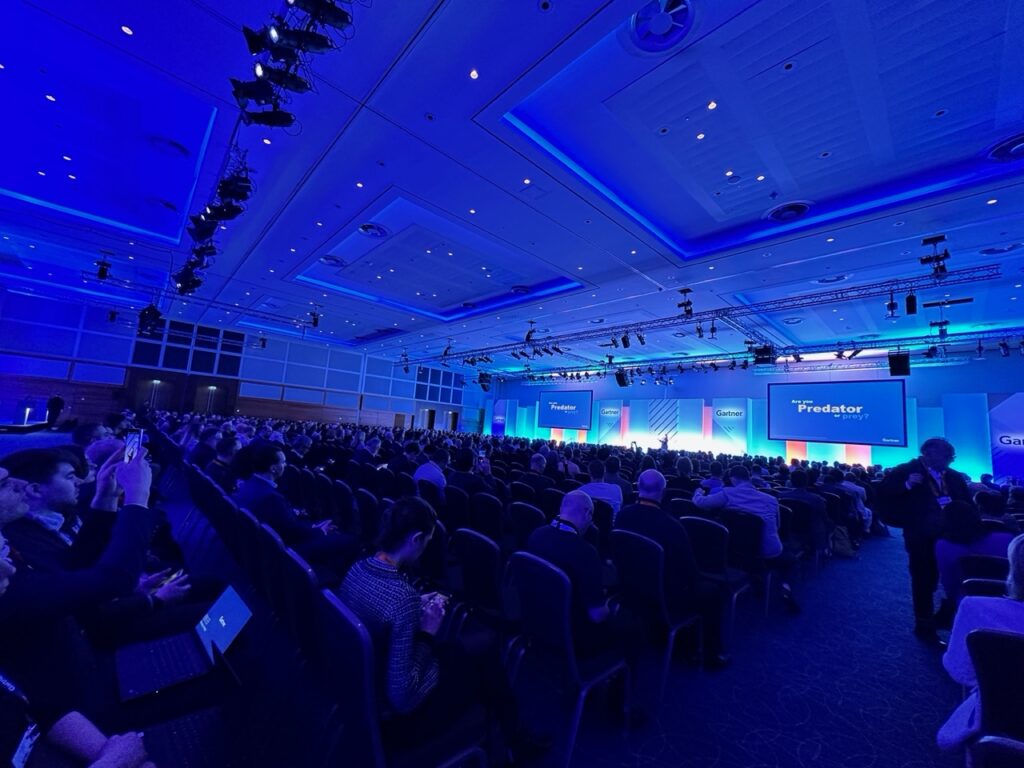 So, which one is it? Should we sit in solitude or be inspired by the world – if we want to be creative? Well, it's both. And it's even better if we can combine them.
I live on an island – and I travel.
Agatha Christie's bestseller "Murder on the Orient Express" was written in Room 411 at the Pera Palace Hotel in Istanbul. This means she travelled all the way to Istanbul to find inspiration, but then sat in a hotel room and wrote the book.
How can you maximise your creativity by jumping between absolute solitude and inspiring new explosions to your senses?
Would love to hear your thoughts!
Fredrik Haren – The Creativity Explorer.