I needed a picture to illustrate a point in a speech I delivered for Skandia in Jönköping.
It's a very specific picture of a 'herring sushi with lingonberry sashimi, set in a Japanese inspired room overlooking a Swedish summer house'.
A year ago, I would have had to pay someone thousands of kronor to give me that picture – which of course means I would just have discarded the idea and not done it.
Today, it took me only 15 seconds in Midjourney!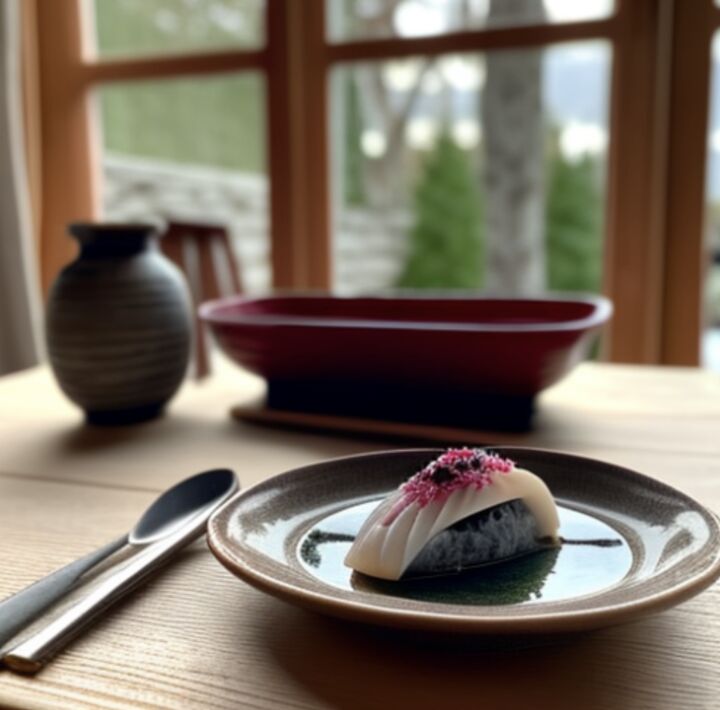 I especially love how technology can make ideas happen that previously would not have been done because the cost was too high.
Just like how digital cameras made it possible to take more photos.
People sometimes ask me if I think Ai will ruin our creativity now that 'machines can create stuff'.
I think, not at all!
I think we are entering a time of immense creativity.